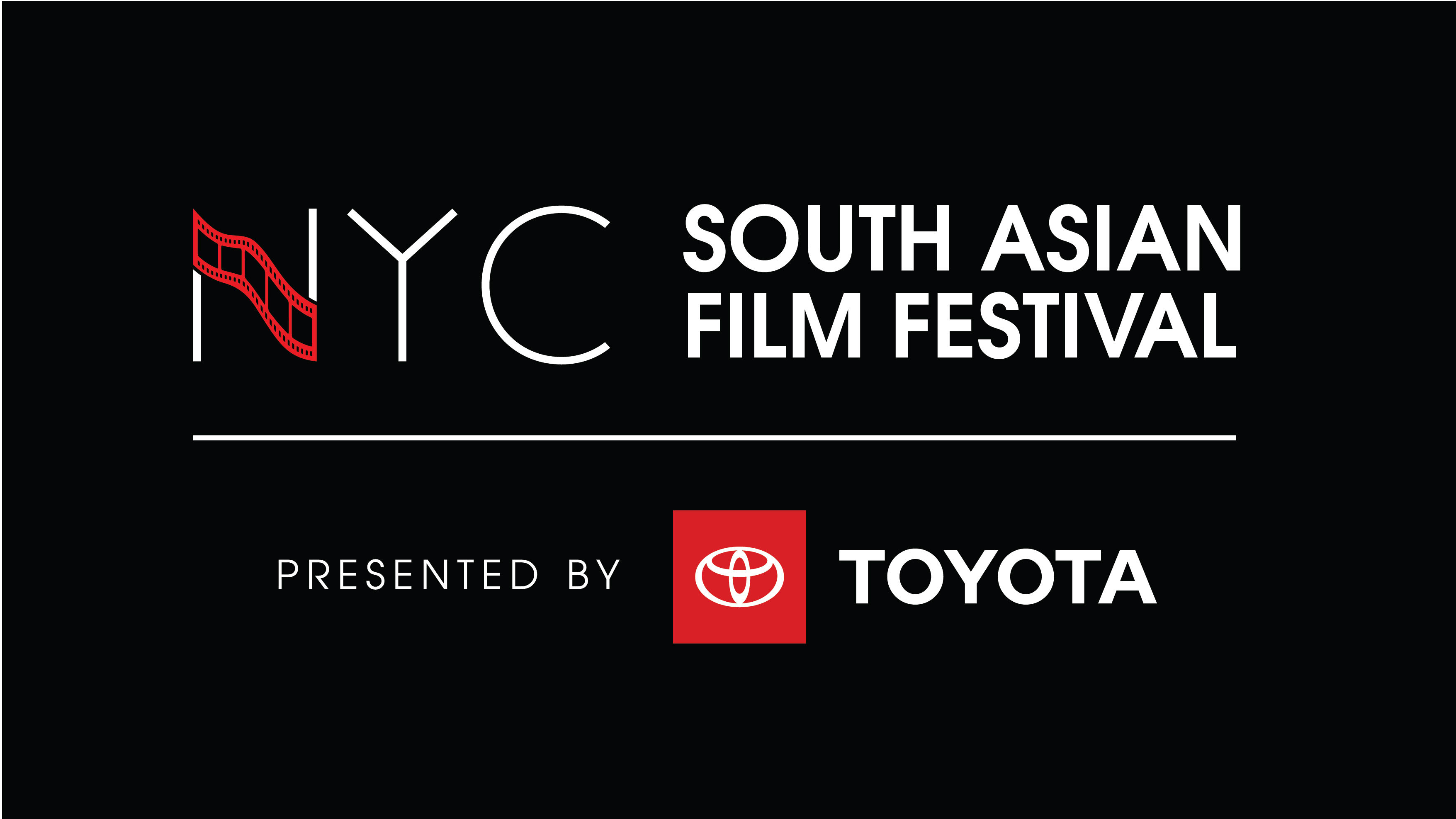 Toyota North America's 3rd annual New York City South Asian Film Festival (NYC SAFF) is ready to showcase fine-curated films from October 22 to 24, 2021. South Asian Film Festival
New York, Texas, and India-based media conglomerate JINGO Ventures is the producer of NYC SAFF presents an incredible lineup of 22 shorts, documentaries, and feature films at the Helen Mills Event Space and Theater in Chelsea.
The NYC SAFF's opening, centerpiece, and closing nights films are Ajitesh Sharma's documentary WOMB (Women Of My Billion), Gaurav Madan's drama BARAH BY BARAH, and Geeta Malik's comedy INDIA SWEET AND SPICES, respectively.
This year, NYC SAFF boasts FOUR world premieres, SEVEN North American premieres, and ELEVEN NYC premieres! Some of the festival highlights include:
The world premiere of Rajaram Rajendran's sci-fi thriller RANI RANI RANI. Starring independent cinema queen Tannishtha Chatterjee in the titular, TRIPLE roles. Watch the trailer HERE.
The grande dame of Indian cinema, Farrukh Jaffar (of GULABO SITABO and PEEPLI LIVE fame), takes on Bollywood's patriarchy in the North American Premiere Sandeep Kumar's MEHRUNISA.
Watch the trailer HERE.
One of Mindy Kaling's favorite films of the year is Sujata Day's Indo-American, model minority satire DEFINITION PLEASE, having its NYC premiere at our festival. Watch the trailer HERE.
International festival premiere of Abhiroop Basu's short film, LAALI. Starring Pankaj Tripathi as a lonely Calcutta laundryman who finds solace in an unclaimed red dress left behind by a customer.
As part of the festival's LGBTQIA+ programming, Faraz Arif Ansari's lesbian short, SHEER QORMA, starring Shabana Azmi, Divya Dutta, and Swara Bhaskar. Ansari & Dutta will be in attendance. Watch the trailer HERE.
*For the complete festival lineup, schedule and ticketing, please visit www.nycsaff.com. Individual screenings are only $10, and a festival pass, which covers all 22 films and THREE after-parties (food & alcoholic beverages included), is only $150 this year.
**Virtual SAFF, powered by Movie Saints, will be online from October 25 to 31 at www.virtualsaff.moviesaints.com. It will showcase all the films from the physical festival, plus 13 additional titles that will be accessible to viewers all over North America (so tell your friends around the country about your favorite picks from NYC SAFF).
***This year, MORE than ever, we need our well-wishers and ambassadors to roll up their sleeves to make sure we get butts in seats! The entertainment industry has been hit hard in recent times, and we NEED all of your help. Please tell your friends, family & network about NYC SAFF and encourage them to attend with you!